Graduates who matriculate to a wide variety of colleges and universities, large and small, public and private. See where our well-rounded Alumni go from here and how they make a difference in the world.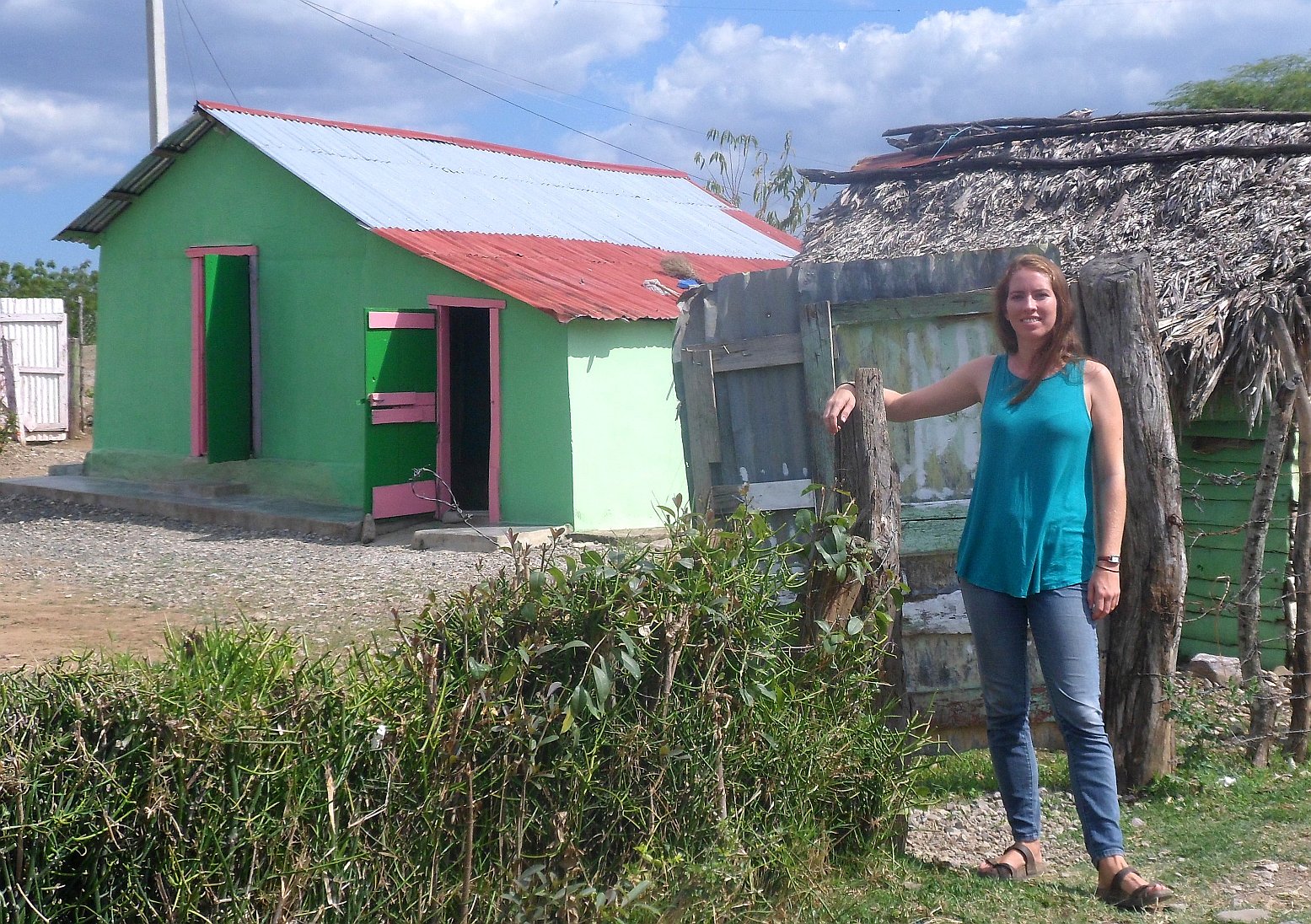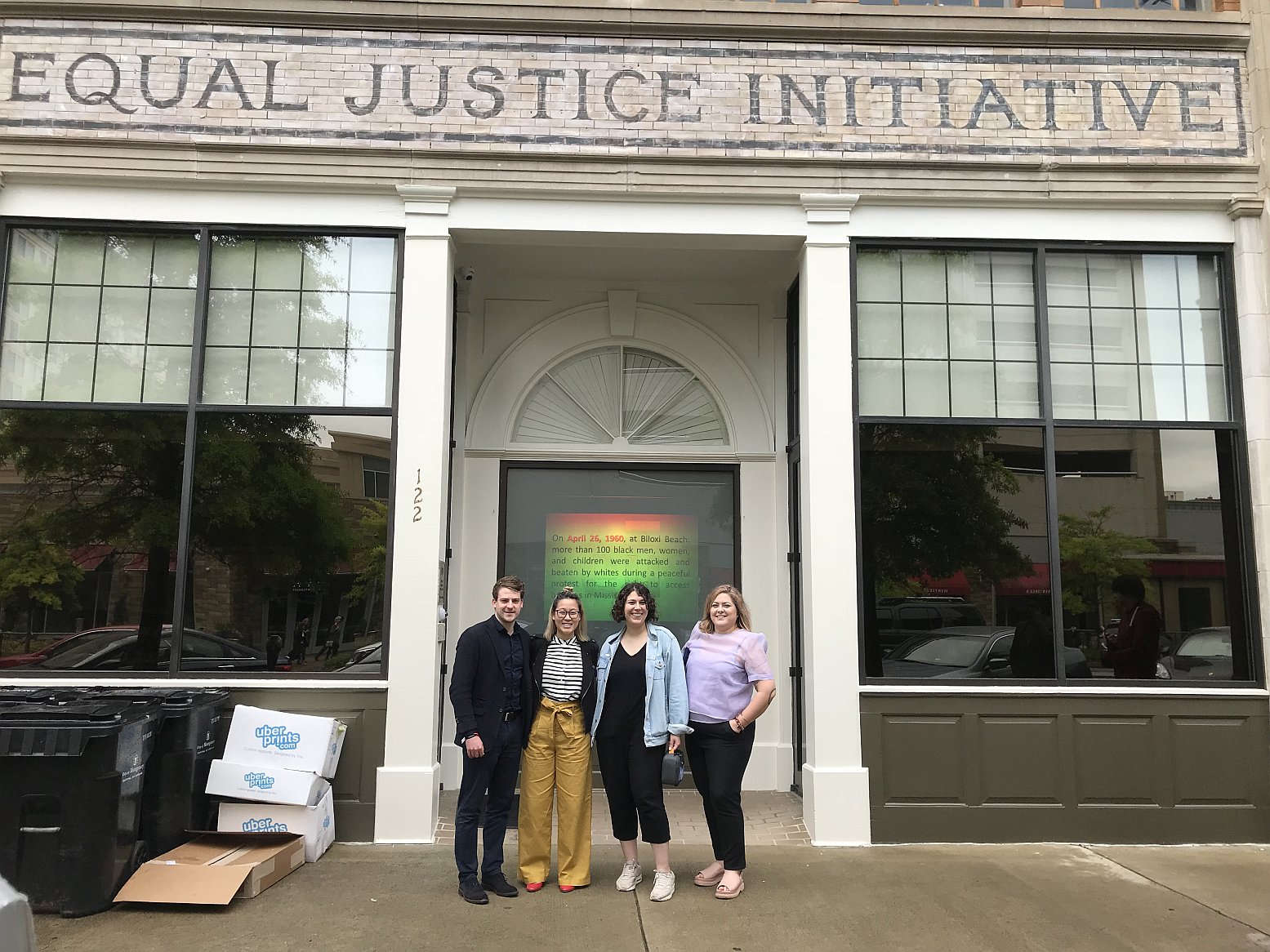 Elizabeth Wells, Class of 2011, is a user experience designer at Stink Studios based in Brooklyn, NY. She recently won a bronze Cannes Lion award fro her work for the Equal Justice Initiative's Legacy Museum in Montgomery, AL.
Expand
Sam Girdzis, Class of 2012, is currenly a PhD candidate in Applied Physics at Stanford University. He is continuing his research on hybrid organic-inorganic materials.
Adam Mutschler, Class of 2006, recently launched the podcast, The Founder's Mind. Adam is a organizational and leadership coach with The Kedar Group.
Collapse